Happy Monday! The FMS Instructional Focus Team would like to highlight the following staff: Ramona Briones-Moseley for covering the front office at Hermosa Middle School while also supporting Northeast Elementary School with testing. Thank you, Ramona! Carina Bedonie for her tireless work engaging families and chapter houses, and finding families who would qualify for impact aid. Her diligence and focus have been outstanding! Sue Tilley at Heights Middle School on her students' growth with rules and procedures in the classroom, and creating an organized educational environment that meets the educational needs of students. Great work! The staff at Animas Elementary and McCormick Elementary for their great commitment to safety this past Saturday while attending fire prevention training. Your enthusiasm didn't go unnoticed! And finally, the EPO Department for their work submitting Indicator 13 files and passing with 100%. Indicator 13 relates to the percent of youth with IEPs aged 16 and above that include measurable postsecondary goals and annual goals related to the student's transition services' needs. Great work! The IFT is composed of Curriculum, Support Services, Leadership, Multicultural, EPO, Data, and Technology departments.
On the next edition of FMS Rising, Superintendent Dr. Eugene Schmidt will welcome new School Board President Stephanie Thompson, newly elected School Board Member Andra Stradling, and musical guest Aspyn Kaskalla (Hermosa Middle School, Heartbeat Musical Project). Tune in next week. #WeAreFMS
Farmington Municipal Schools Superintendent Dr. Eugene Schmidt announced his plans to retire in a video message to staff, following a career in education of more than forty years. Read more:
https://district.fms.k12.nm.us/article/621260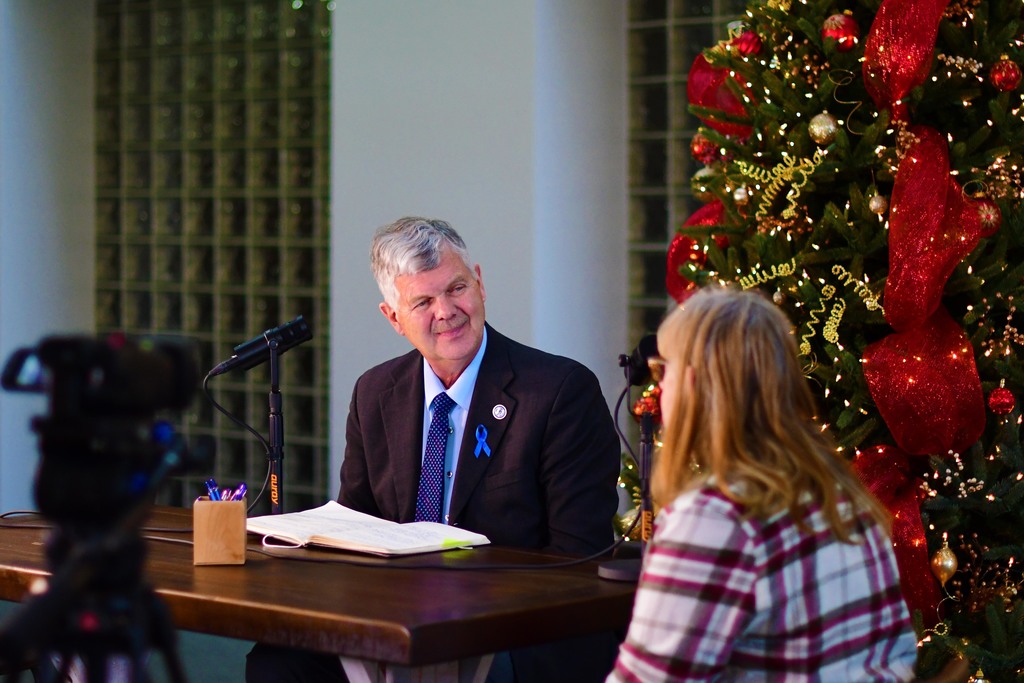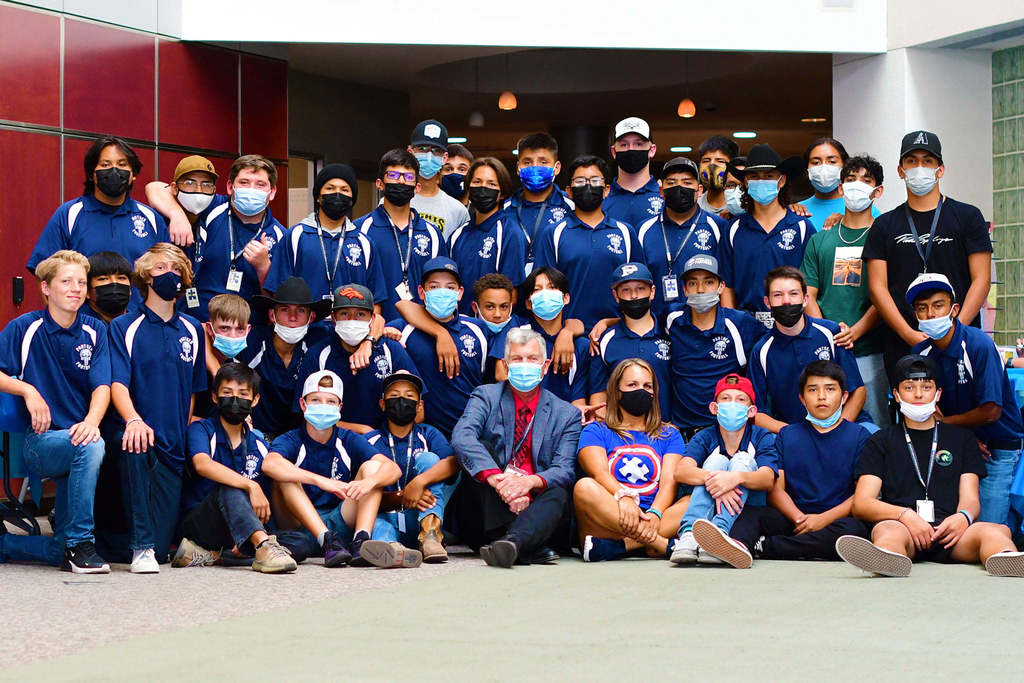 Quick programming note: Dr. Eugene Schmidt will be on KSJE 90.9 FM with Scott Michlin on Thursday, December 23, at 8:00 a.m. The Superintendent will be joined by Amber Valencia, Farmington Preschool Academy East Teacher and PED State Ambassador. They will discuss teaching and what's ahead for FMS in 2022, among other important topics. Tune in!
Do you have a disability or need help with special ed? The Office of the Special Education Ombud can help! They advocate for public school students and their families. They provide comprehensive support for people navigating the special education system in NM. For more information, please contact
michelle.tregembo@state.nm.us
or call (505) 841-4565.