Don't miss the Navajo Project I-Launch's Traditional Winter Storytelling TODAY, Thursday, February 10 at 5:00 p.m. Join on Zoom:
https://bit.ly/3gzXqi1
or call in: +1 720 707 2699.
Happy Monday! The FMS Instructional Focus Team would like to highlight the staff at Animas Elementary and McCormick Elementary for their great commitment on February 22 while attending FIRE training (FMS Instructors Recognizing Excellence). Staff learned more about Structured Literacy with a focus on vocabulary instruction. Dr. Mike Ruyle from Marzano Resources presented to the teams, along with follow-up presentations led by teacher leaders. Great work! The IFT is composed of Curriculum, Support Services, Leadership, Multicultural, EPO, Data, and Technology departments.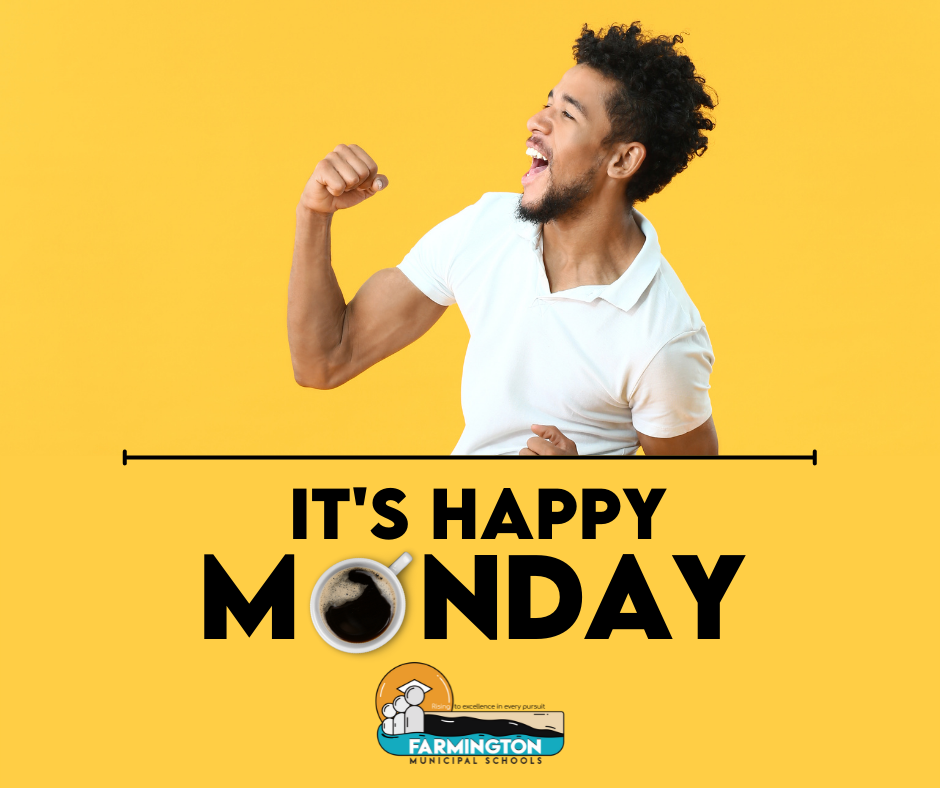 January 31 is "Inspire Your Heart With Art Day," FMS! Inspire Your Heart With Art Day celebrates all forms of art and the effect it has on your life. Celebrate with us by taking this week to be intentional about exploring the many genres of art and reflecting on how the arts inspire, encourage, and touch your life. #InspireYourHeartWithArtDay #WeAreFMS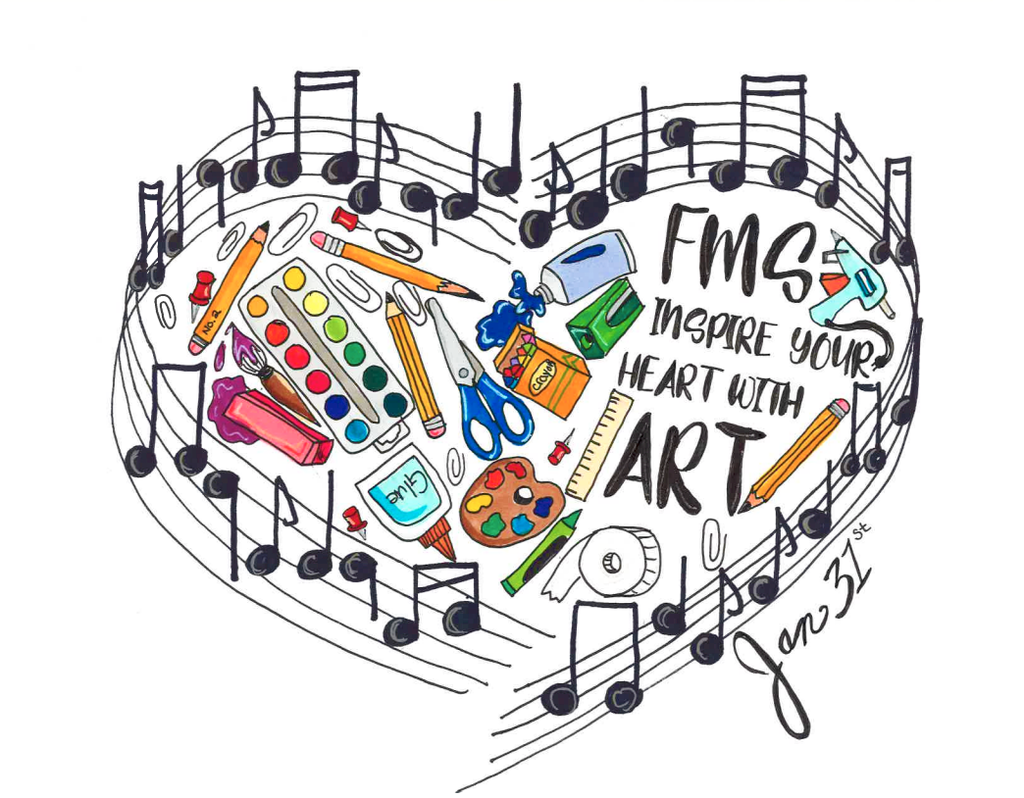 On the next edition of FMS Rising, Superintendent Dr. Eugene Schmidt will welcome new School Board President Stephanie Thompson, newly elected School Board Member Andra Stradling, and musical guest Aspyn Kaskalla (Hermosa Middle School, Heartbeat Musical Project). Tune in next week. #WeAreFMS
Farmington Municipal Schools Superintendent Dr. Eugene Schmidt announced his plans to retire in a video message to staff, following a career in education of more than forty years. Read more:
https://district.fms.k12.nm.us/article/621260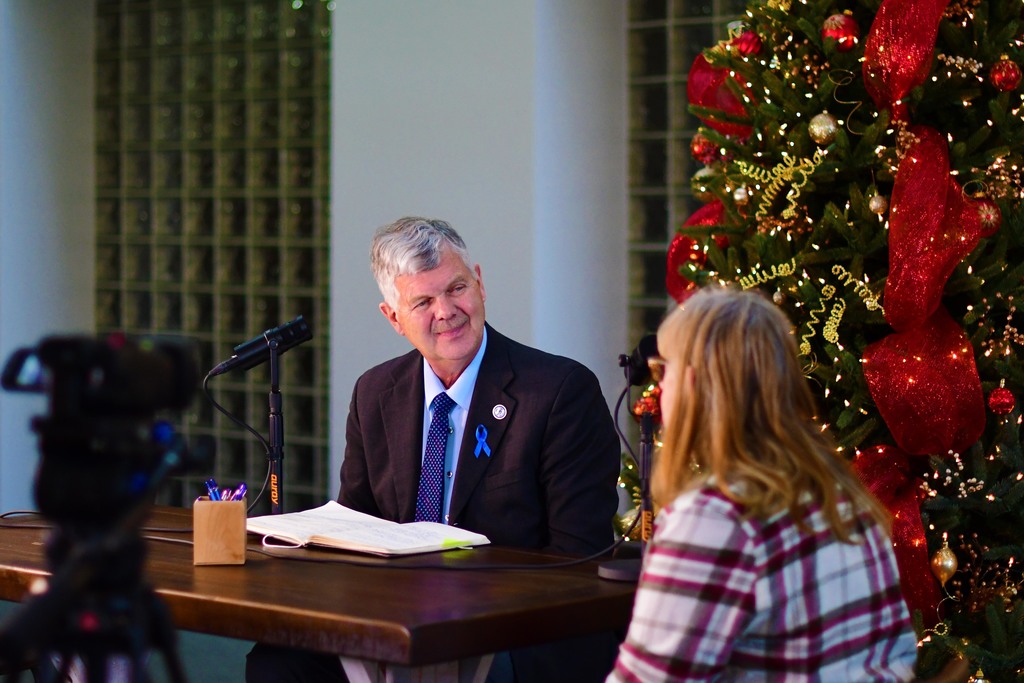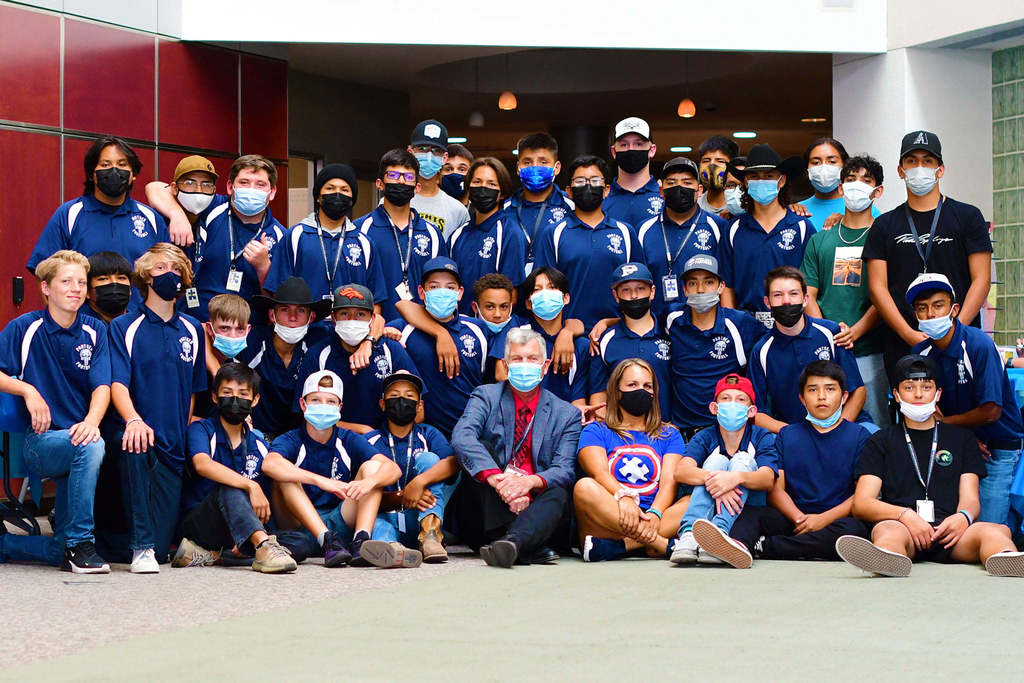 Quick programming note: Dr. Eugene Schmidt will be on KSJE 90.9 FM with Scott Michlin on Thursday, December 23, at 8:00 a.m. The Superintendent will be joined by Amber Valencia, Farmington Preschool Academy East Teacher and PED State Ambassador. They will discuss teaching and what's ahead for FMS in 2022, among other important topics. Tune in!
Do you have a disability or need help with special ed? The Office of the Special Education Ombud can help! They advocate for public school students and their families. They provide comprehensive support for people navigating the special education system in NM. For more information, please contact
michelle.tregembo@state.nm.us
or call (505) 841-4565.